+234 908 843 4785,
+234 908 843 4785
We are open to feedback and inquiries from our users!
Colton Group has a conglomerate presence with businesses that cover a wide spectrum. With its resources, reach and marketing acumen, the Group will lead the field for a very long time to come.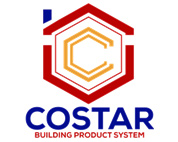 Costar Building Products
Costarchem Nigeria is a subsidiary and Joint Venture partner of Costarchem USA. COSTARCHEM is a world leader in the delivery of tailored Constructive Solutions for virtually any type of construction project, combining high-quality products, expert technical support, customer service, and innovation.

Advanced Concrete Technologies
Advanced Concrete Technologies is a respected leader in crystalline concrete waterproofing solutions and construction chemicals.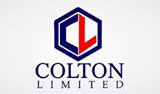 Colton Industries Ltd
Colton industries is into the manufacturing of detergents, industrial cleaning products and auto care products. Our vision is to be at the fore front of impacting the lives of the over 200 million Nigerians through innovative products their impact that daily living.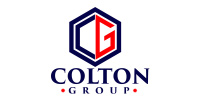 Colton Construction Ltd
Colton Construction is a new generation construction company, our mission is to use technology to solve African housing problem starting from Nigeria.
We adopt the latest advances in building technologies and building products to deliver landmark projects to the delight of our clients.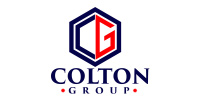 Colton Specialty Chemicals Ltd
Colton Specialty chemicals is in the business of providing industrial raw materials and chemicals to the players within the Nigerian manufacturing sectors. We represent the business interests of top Multinational Companies who wish to do business in Nigeria. We import, stock and distribute chemicals and other Raw Materials for paint, cosmetics, detergent and personal care, oil and gas, furniture, industrial adhesives and general chemicals.
+234 908 843 4785,
+234 908 843 4785
+234 908 843 4785,
+234 908 843 4785